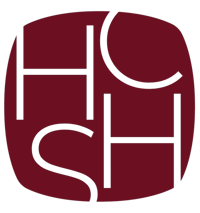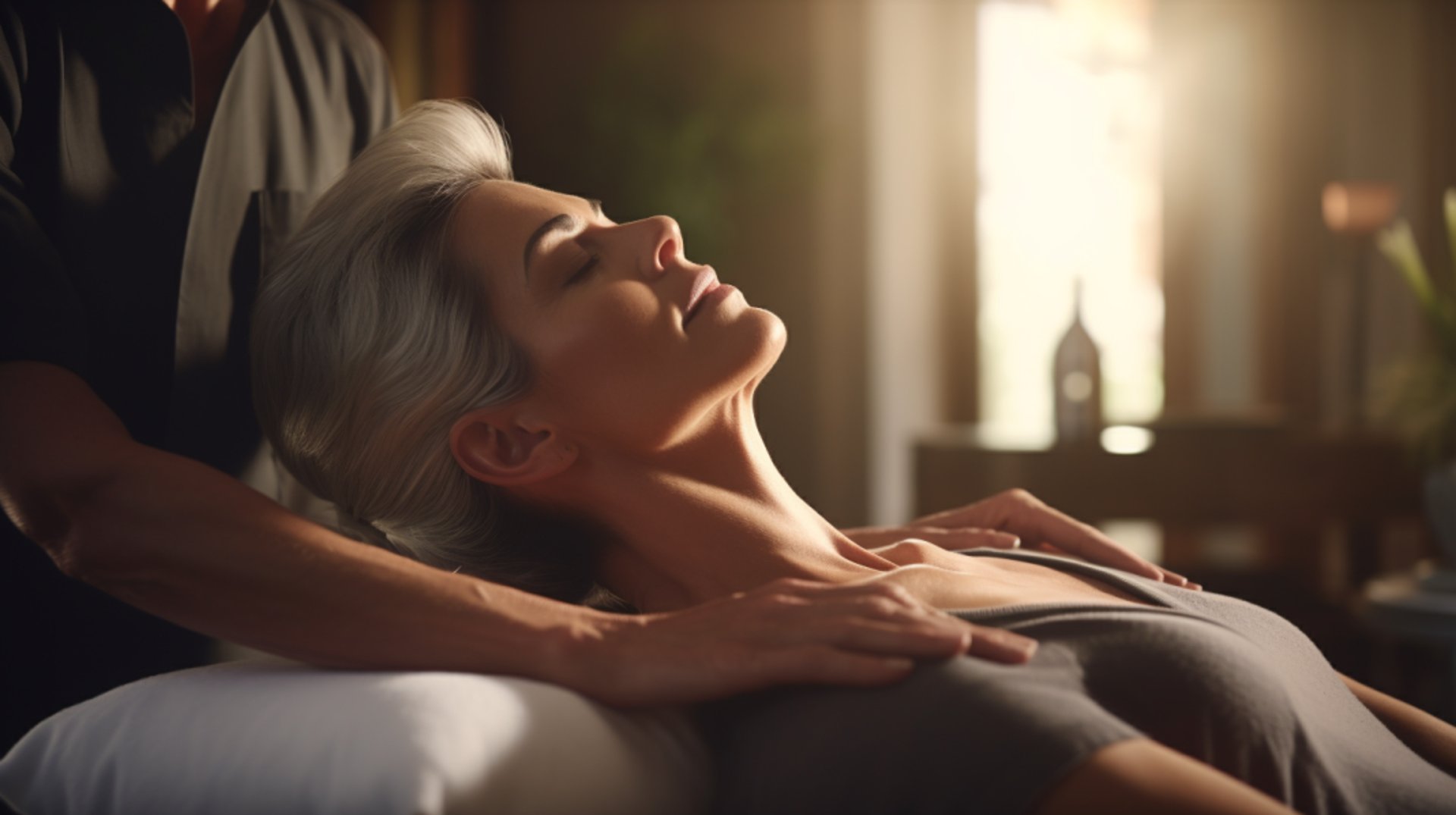 TRUE RELAXATION IS ONLY AN ELEVATOR RIDE AWAY.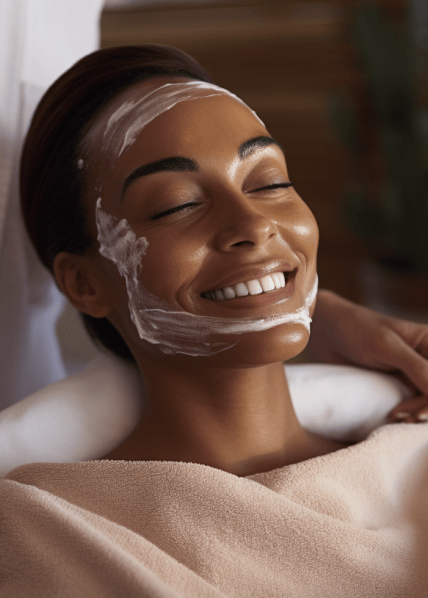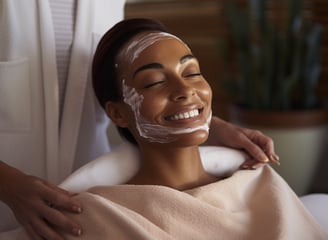 a holistic reset awaits you at Holiday Club Spa Hotels
Step into a world where meticulous attention meets unparalleled luxury.
Highly trained staff, signature treatments, and architectural marvels blend seamlessly to create an ambiance of elegance and wellness. Plus, with captivating locales in Finland and Sweden as our backdrop, nature's healing touch is ever-present, enhancing your journey to rejuvenation.
Holiday Club Spa Hotels doesn't just provide a place to rest; it promises a transformative journey, ensuring that when you depart, you carry with you a renewed spirit.
find an elevated retreat to celebrate life's special moments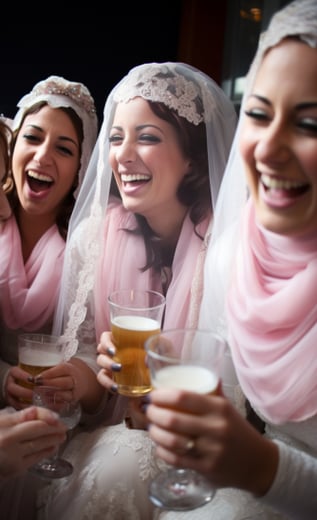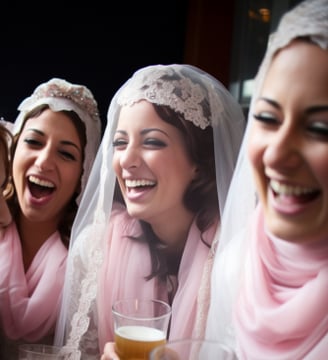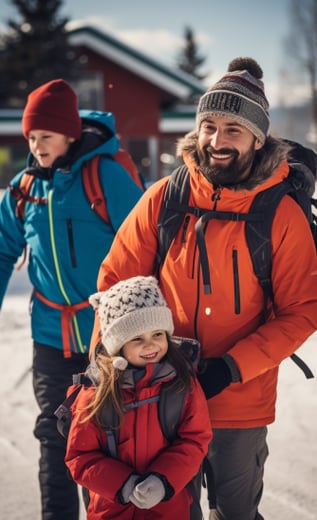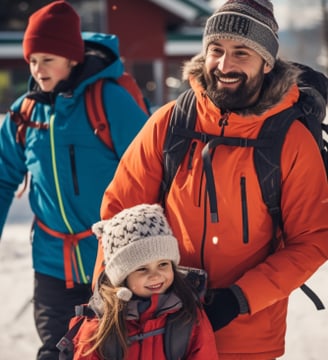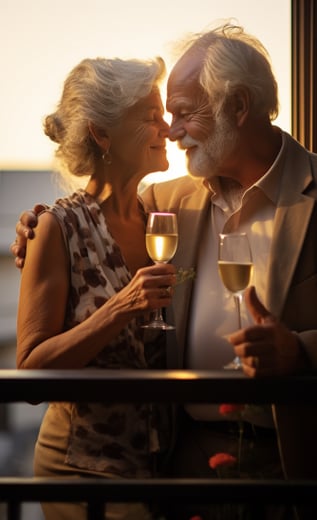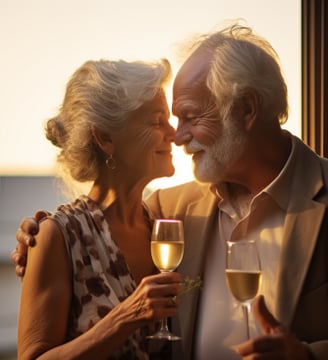 From hen parties to family getaways, from marking significant milestones to honeymooning in luxury— Holiday Club Spa Hotels is the place to elevate every special occasion, grand or intimate.
The Holiday Club Katinkulta in Vuokatti allows for amazing nature adventures with loved ones, while the Holiday Club Tampereen Kehräämö in Tampere provides romantic waterfront views with a dash of historic charm. Come winter, the Holiday Club Saariselkä becomes a magnet for those wanting to explore the stunning Finnish Lapland.
Whatever the cause for celebration, the best gift you can give yourself and the people you love is the gift of rest and wellness.
every element, from service & food to amenities & decor, has your rejuvenation in mind.
secure your stay in the most scenic locales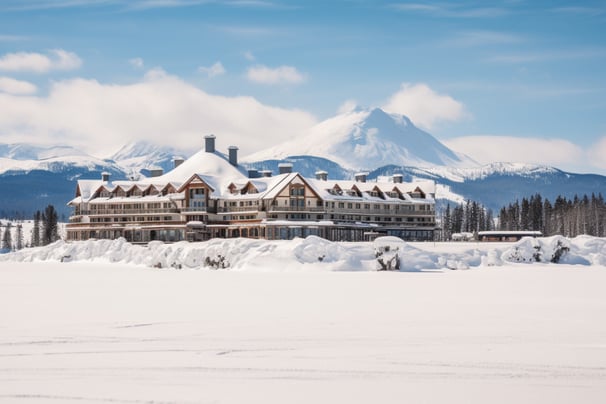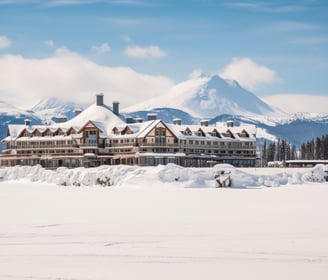 Golfing, skiing, and biking are only the tip of the iceberg of thrills in this Holiday Club Spa Hotel in Sweden. With a 67-metre water slide and a large waterpark and pool complex, a stay here easily redefines your run-of-the-mill R&R.
Your gateway to the picturesque Finnish Lapland comes complete with a sauna, hot tub, and indoor swimming pool — perfect for when you need to thaw. If that plus its highly rated spa treatments don't nourish your soul, the views and the food definitely will.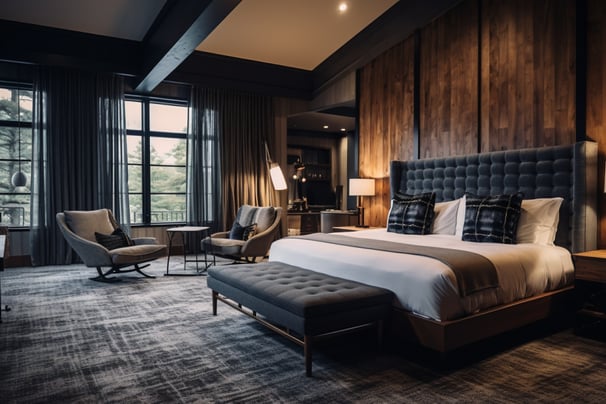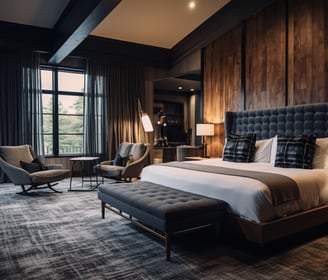 Surrounded by explorable lakes and forests, this Holiday Club Spa Hotel has it all for the adventure-hungry wanderer (and their young ones). With an Angry Birds Activity Park on-site and proximity to a ski resort, this stay guarantees fun for all ages.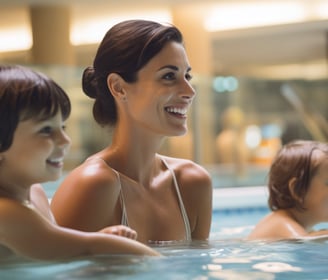 YOU DON'T HAVE TO EARN YOUR BREAK. YOU JUST HAVE TO BOOK IT.
Explore more Holiday Club Spa Hotels through our MENU, or discover other amazing vacation experiences in our BEYOND HOLIDAY CLUB selection or via the button below.
Book your Holiday Club Spa Hotel Today.